Author, Consultant, Mentor and Therapist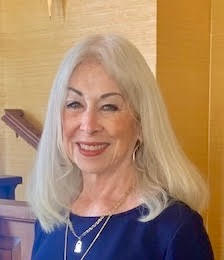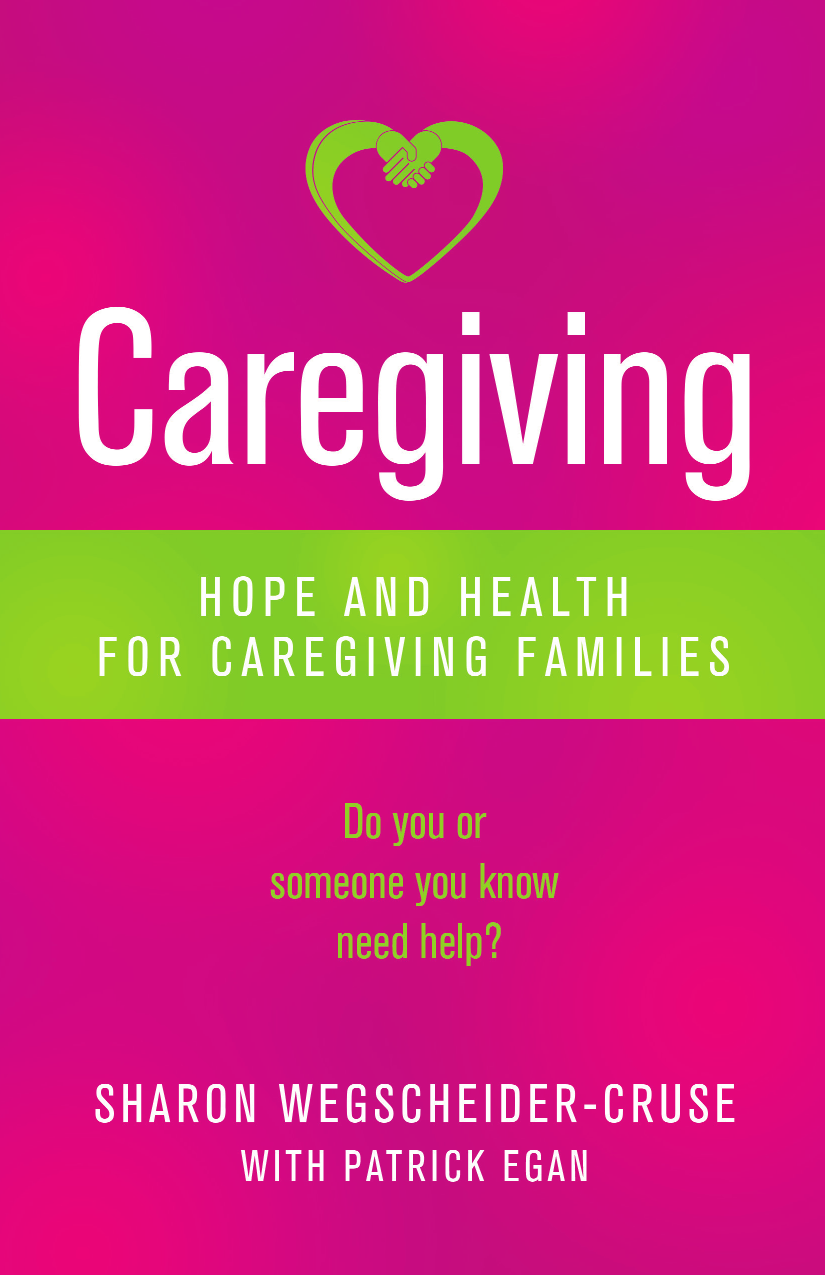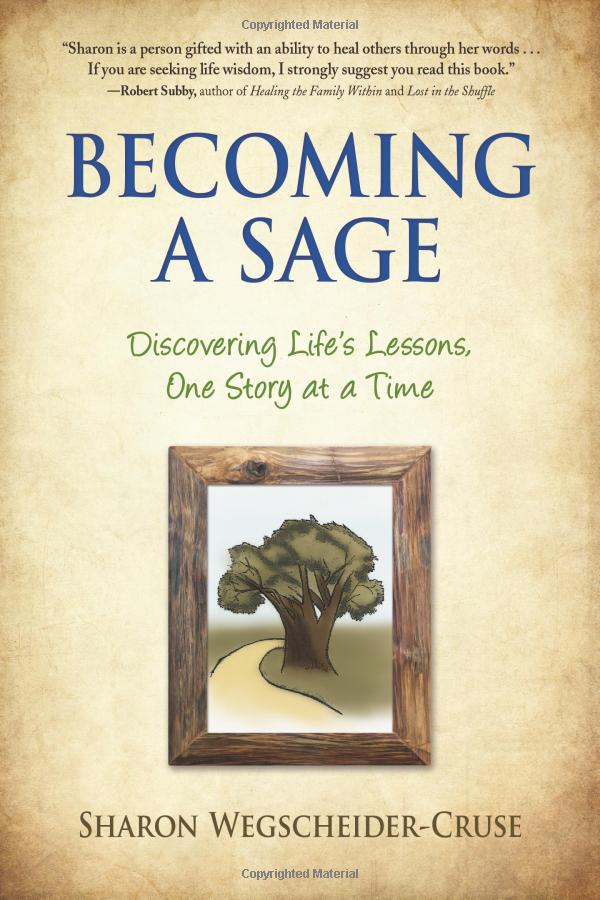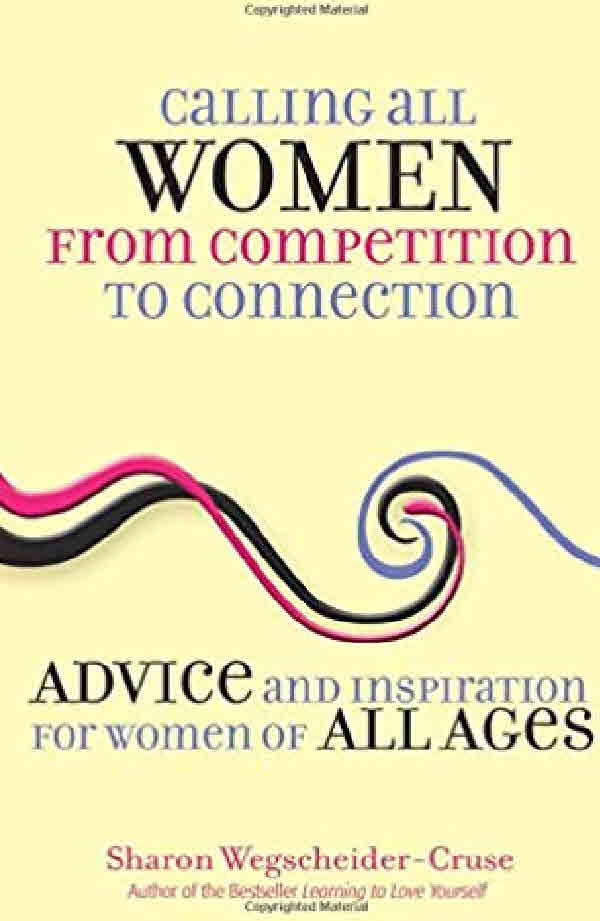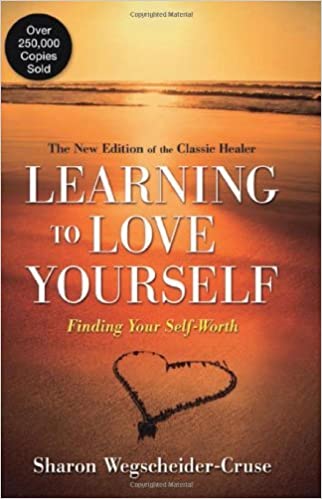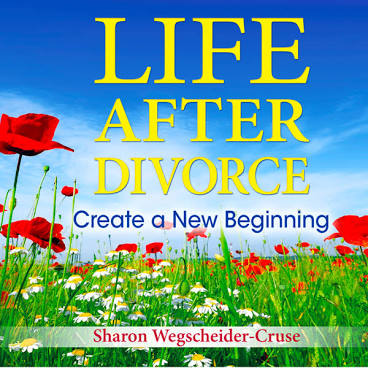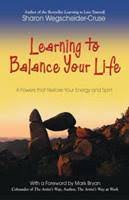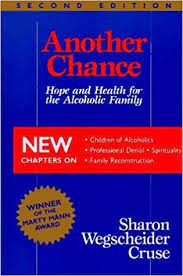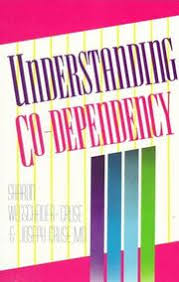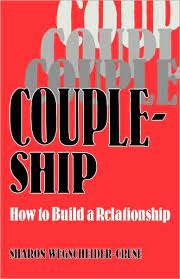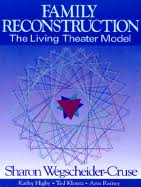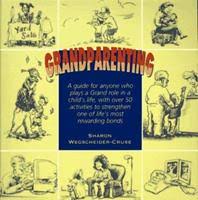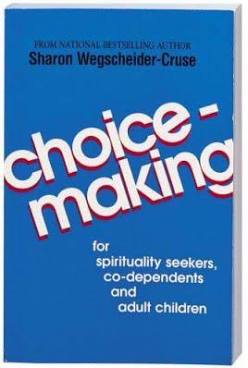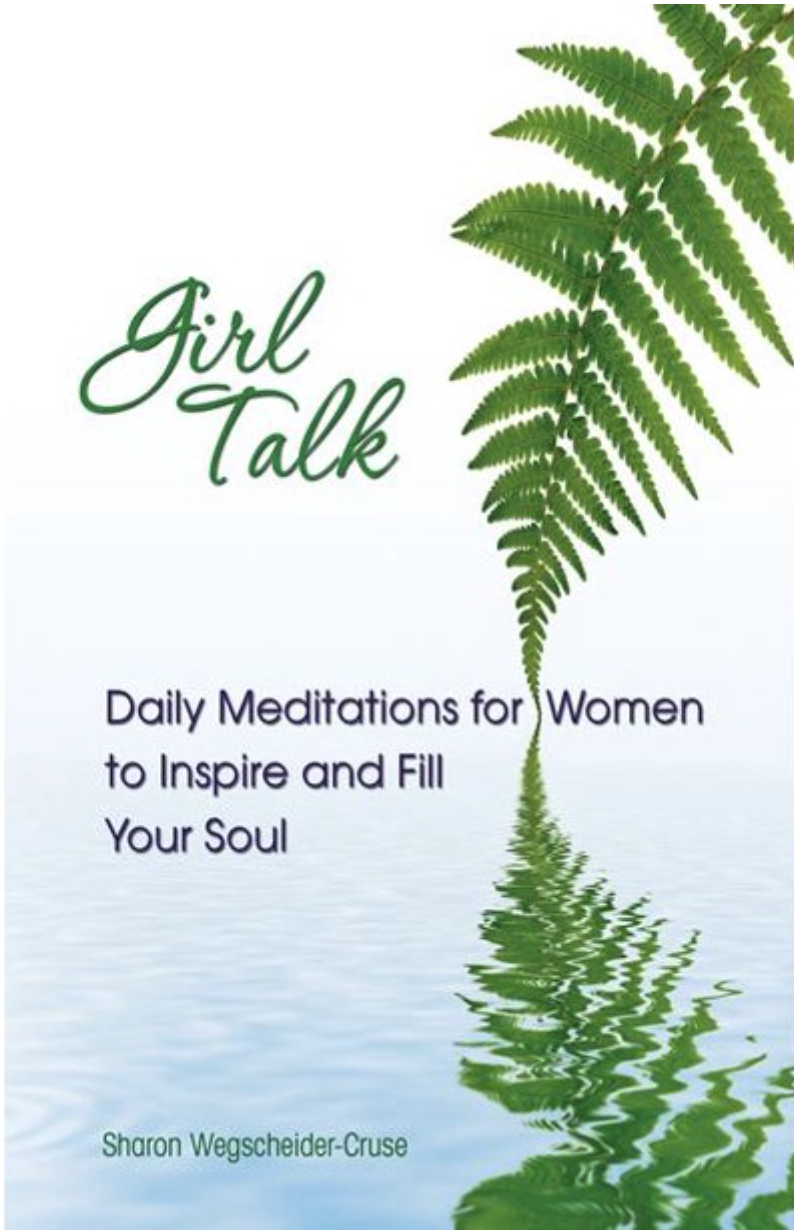 Sharon Wegscheider-Cruse has brought hope and health to countless people throughout the United States, Europe, Canada, and Australia.  Sharon was co-founder of the National Association of Children of Alcoholics, the founder of Onsite Workshops, Tennessee, and served on many boards.  She has conducted workshops in every state in the United States.  Her consulting work in the area of mental  health and wellness and treatment took her around the world and becoming a consultant to the air force.   Her work expanded to Europe, Australia, and Canada.  She appeared on the Donahue Show, The Larry King Show, the Today Show and a repeated guest on the Oprah Winfrey show,  Sharon has 23 published books and writing is one of her passions.
Currently, Sharon continues to write (her most recent book  "Caregiving  – Hope and Health for Caregiving Families" -2019 )  and forthcoming book  "Storytelling Legacy" coming 2022.   Sharon occasionally makes a public appearance and brings her passions to  life with  a live audience.   Sharon greatest passion of all is connecting with her family.  She lives in Louisville, Colorado.
Contact Sharon
sharonwegscheidercruse@gmail.com
© 2022 Sharon Wegscheider-Cruse | All Rights Reserved.