​Sign up for monthly newsletter
We guarantee 100% privacy. Your info will not be shared.
There is nothing permanent except change… Heraclitus, Greek Philosopher Thinking about the fact that "the new normal is always temporary" is comforting when I remember the situations that impact my life. The first time I realized that everything was shifting and...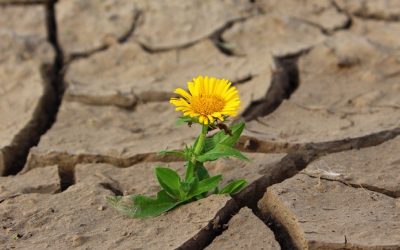 Have you ever said: "I'm too old to learn this new computer stuff" "Just when I figure it all out - it changes again!" "This is too complicated, why bother with it at all" If so, you may be experiencing tech overwhelm. Even though you intellectually understand that it...